Printing Services
We offer a wide range of printing services for different kinds of business needs.
Our printing services include the following: Stickers, Large Format Printing, Tshirt / Caps, Posters, Coffee Mugs, Flyers / Posters, Name Badges, Pull up Banners, Vinyl, Business Cards Car Magnets, PVC Banners, Labels, Calendars, Aprons, Invitation cards, Signage, Vehicle stickers.
R60Each
Coffee mug printing including the mug.
Branding
We do almost all sorts of branding at very affordable prices. The prices are tailor-made for small businesses.
Our branding services range from mug printing, car branding, tshirt printing, sublimation, signage stickers and banners.
R50/Each
Tshirt printing from as little as R50, depending on design.
R995/Each
2M PVC banners from as little as R995.
Website Development
We offer several website solutions.
Here is a short list of the services we offer: Website design and development, search engine optimization, website hosting, domain registration, google adwards, website maintenance, updates and upgrades.
R1799
Website development from as little as R1799!
R85/mth
Web hosting from as little as R85/month with unlimited storage, email & ftp accounts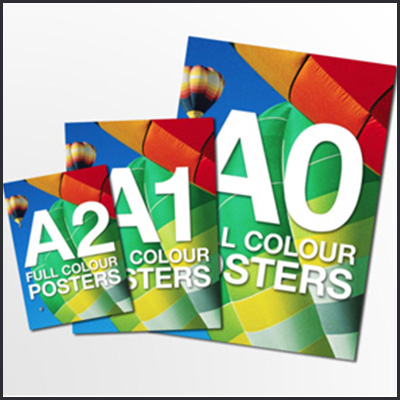 Posters
We design and print posters of any size.
All you need to do is to explain what you want presented on the poster to our experienced designers and they will bring out amazing designs for your customers to see. Poster design and printing can be done within a day depending on how busy that day is. Posters greater than A0 are charged at R190/m2
R45 Each
A2 full color poster
R90 Each
A1 full color poster.
R180 Each
A0 full color poster